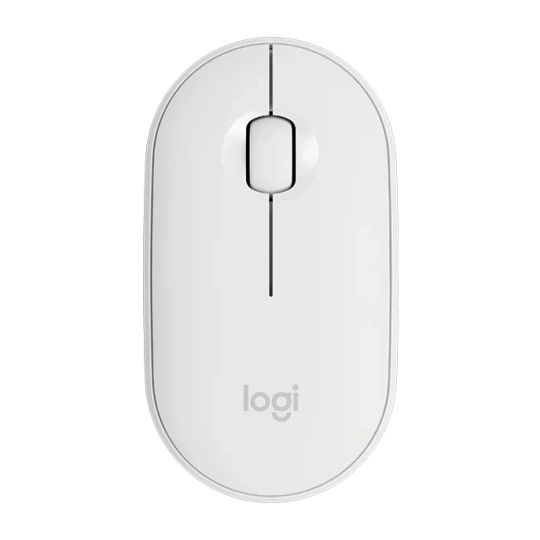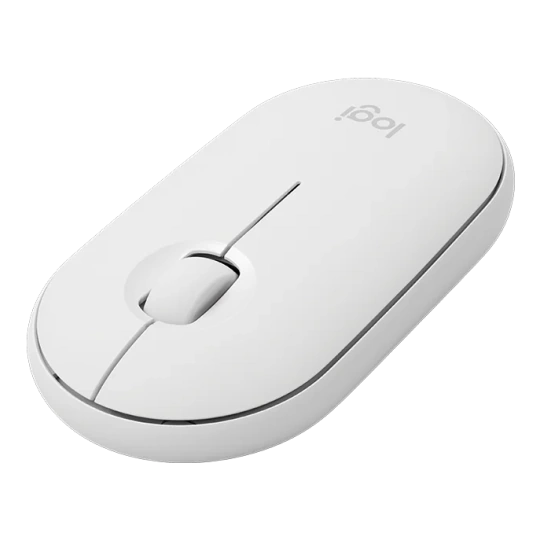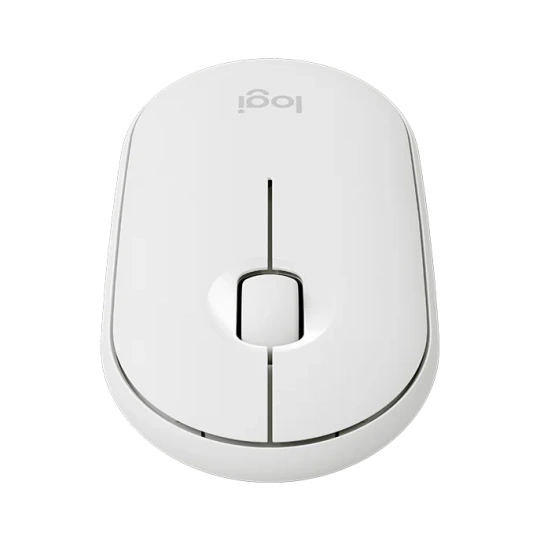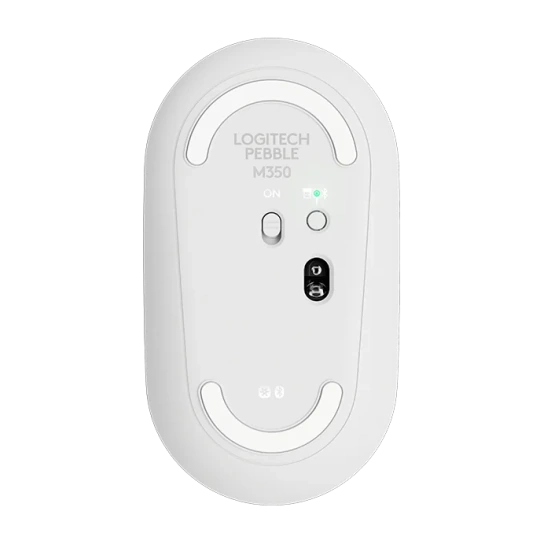 Logitech Pebble M350 Wireless Mouse (White)
Fits your curated lifestyle and goes wherever life takes you. The smooth organic shape fits in your pocket, bag, and feels great in your hand. With silent clicking and scrolling, you can get in the flow without disturbing anyone around you.
18-month battery life means you don't have to worry about losing power. Logitech Pebble M350 automatically goes into battery-saving sleep mode when you're taking a break.
Also available in other colours:
Logitech Pebble M350 Wireless Mouse (Pink)
Logitech Pebble M350 Wireless Mouse (Black)

Windows, Mac, Chrome OS, Linux, Surface
1 AA battery (pre-installed)
3 buttons
18 months battery life
Receiver or Bluetooth